The Olympic Games have been tainted by many problems as Brazil has prepared to host them, including an outbreak of the Zika virus, police strikes and highly polluted water.
If that weren't enough, the Olympics also arguably just got a little less fun for fans celebrating from afar — the Olympic Committee banned the making and sharing of animated GIFs prior to Rio's opening ceremonies. News outlets who violate the rule could face a lawsuit, Mashable reported.
"You want to make merry of this Olympics? Well, my media friends, I wish you luck," The Verge's Chris Plante wrote, touting a meme of crying Michael Jordan heads arranged and colored to look like the Olympic logo.
GIFs made their debut at the 2012 London Olympics, where they captured and looped some of the games' most heart-stopping moments, including a flawless vault from American gymnast McKayla Maroney.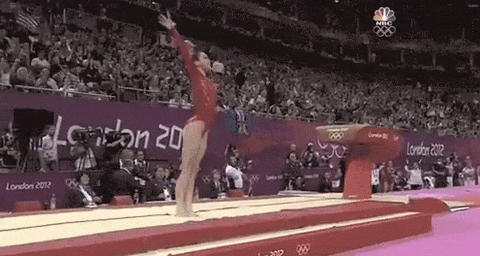 While many media outlets aren't happy about the ban, here are some non-Olympic GIFs to help fans celebrate the Olympics and cheer on their favorite athletes on social media:
1. When your favorite athlete wins, like you knew they would:
2. For that long shot win everyone will be talking about: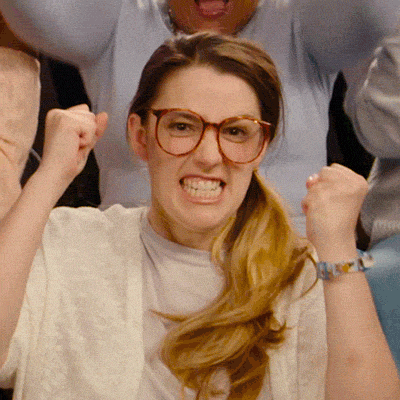 3.When your favorite event is on during the day and you have to work:
4. When you and your friends have an Olympic watch party and your athlete wins:
5. When a judge gives an absolutely ridiculous score to your athlete, but you're trying to contain yourself because you're a good sport: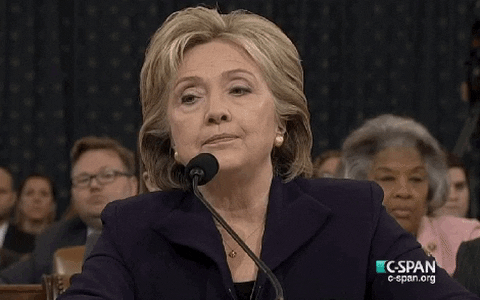 6. And, of course, for when the U.S. wins gold:
Email: chjohnson@deseretnews.com
Twitter: ChandraMJohnson