Face it, living forever is on your bucket list. And pulling it off isn't easy. Its success depends on how well you can hide your horcurxes. Here's a list of places your horcruxes will never — ever — be found.
In Snookie's math book. Yeah. Safe and sound.
In the U.S. Congress cost management task force manual.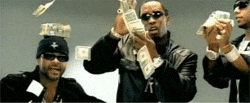 Anywhere on MSNBC. Ranked 29th on cable, it's a pretty safe place to keep things you don't want viewed.
In a fruitcake. Sure, it'll be passed around to a long line of recipients, but certainly no one's going to slice into it.
In the 2,700-page Affordable Care Act. When the law was challenged at the Supreme Court level, more than one justice admitted they hadn't read it. Even Justice Antonin Scalia, after quipping about cruel and unusual punishment, said, "You really want us to go through these 2,700 pages? And do you really expect the court to do that?"
In the 56-page iTunes legal agreement. C'mon, we all know how perfectly safe something would be in those weeds.
In the subplot of "The Matrix Revolutions" movie.; Even if someone accidentally watched the movie, your horcrux would be safely hidden in the film's incomprehensible plot.
In the 13th "Land Before Time" sequel.
With President Obama's birth certificate. Melissa McCarthy has a better chance of escaping a black hole than that certificate seeing the light of day.
On Steve Job's PC.
In John Boehner's bottle of SPF 50. "Sunblock is for wimps." — Johnny
In Alicia Silverstone's "Primal Cuts" BBQ meat cookbook.
In California's water supply. (Too soon?)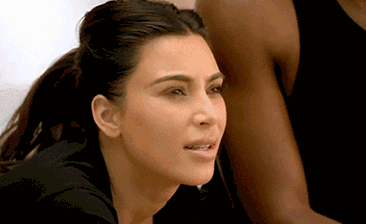 On MySpace. San Francisco's Republican headquarters gets more traffic.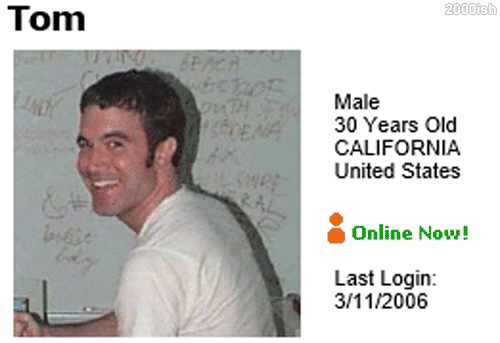 In your Enron investment.
Tucked away nicely in Charlie Sheen's career.
In the yellow pages. The yellow what?
Did we forget any? Where would you hide your horcrux? Let us know in the comments.
EMAIL: href="mailto:jhancock@deseretdigital.com">jhancock@deseretdigital.com